Wednesday Evening Bible Study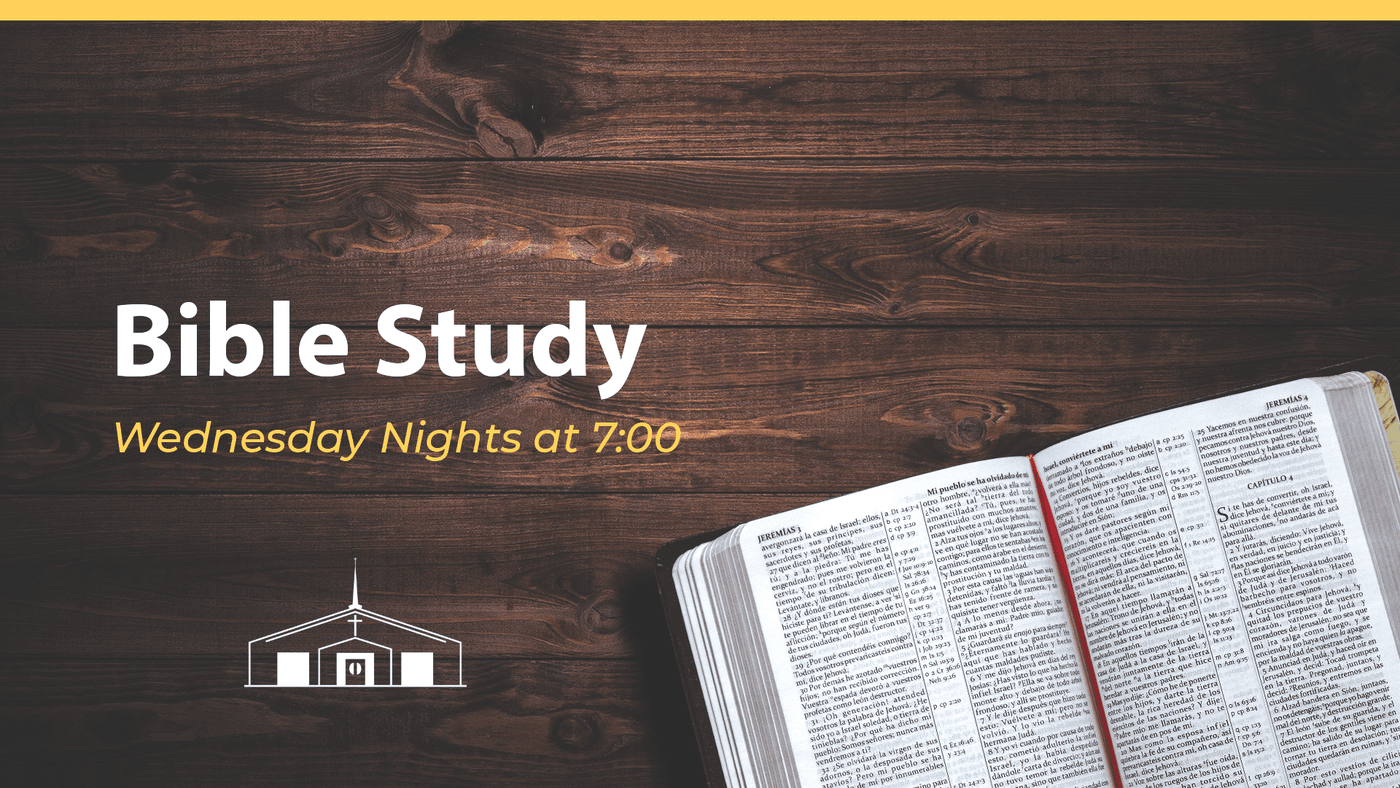 We meet every Wednesday night at 7:00 to study the Word of God. This time is vital for us in our growth as a believer. We would love for you to join us. We also utilize this time to share prayer requests and encourage one another as we all face various challenges throughout the week.
Currently we are going through a Bible study called GOSPEL ABOVE ALL, By J.D. Greear
We look forward to having you join us at Wednesday Evening Bible study. We meet in the sanctuary at 7:00pm. See you there!